Best Places to Eat in Hartville
Enjoy a home-cooked meal next door at the Hartville Kitchen or swing into the Front Porch Cafe for a quick coffee and breakfast sandwich. No matter where you stop, you are sure to taste high-quality food and experience first-class service!
Hartville Kitchen
Homestyle Cooking - Carry Out - Lunch/Dinner
1015 Edison St. NW, Hartville, Ohio
330-877-9353
Carlo's Trattoria
Italian Cuisine - Wine - Lunch/Dinner
733 W. Maple St. Hartville, Ohio
330-877-4300
Grinders Above and Beyond
Classic American - Beer & Wine - Lunch/Dinner
1212 W. Maple St. Hartville, Ohio
330-587-1280
Maize Valley Winery & Craft Brewery
Farmers Market - Tasting Room - Lunch/Dinner
6193 Edison St. NE Hartville, Ohio
330-877-8344
Mi Casa Mexican Restaurant
Mexican Cuisine - Lunch/Dinner
903 W. Maple St. Hartville, Ohio
330-877-1863
pizzaBOGO
Pizza - Sides - Lunch/Dinner
127 S. Prospect Ave. Hartville, Ohio
330-877-2750
Peace, Love, and Little Donuts
Specialty Donuts - Coffee
115 S. Prospect Ave. Hartville, Ohio
330-877-3043
Sol Pie Pizza
Pizza - Salad - Sandwiches - Local Ingredients
3159 Whitewood St. NW North Canton, Ohio
330-494-3131
Notable Restaurants Nearby:
Gervasi Vineyard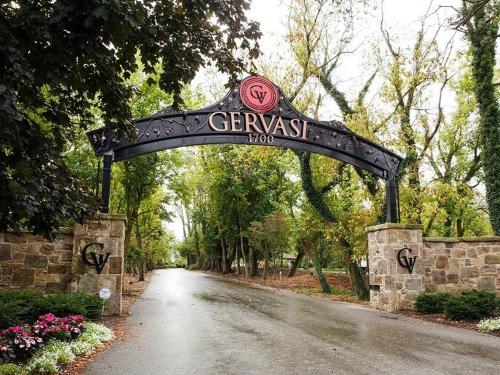 Escape to the Tuscan countryside and taste locally-made wines while enjoying delicious food, shopping, and live entertainment! This award-winning Italian eatery has been featured in Today's Bride and the USA Today and is a one-of-kind stop you don't want to miss!
1700 55th Street NE, Canton, Ohio 44721
330-497-1000
Website
The Bistro of Green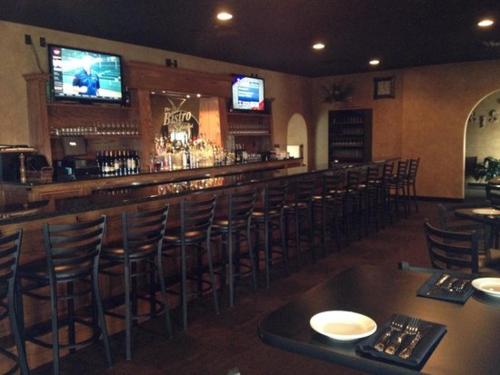 A casual upscale experience, the Bistro of Green offers a variety of appetizers, lunches, dinners, desserts and drinks. One can find gluten-free alternatives here as well. Reservations are accepted. Be sure to enjoy a relaxing night.
3459 Massillon Rd, Uniontown, Ohio 44685
330-896-1434
Website
Table Six Kitchen + Bar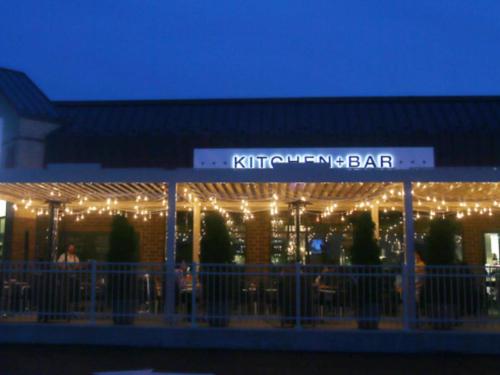 An up-and-coming gastropub, one can find all of the foods they love best with an innovative and creative twist here. You can find live music here once a week and enjoy your favorite food like you've never enjoyed it before!
6113 Whipple Ave. NW, North Canton, Ohio 44720
330-305-1666
Website